39 years of experience in the Food & Beverage industry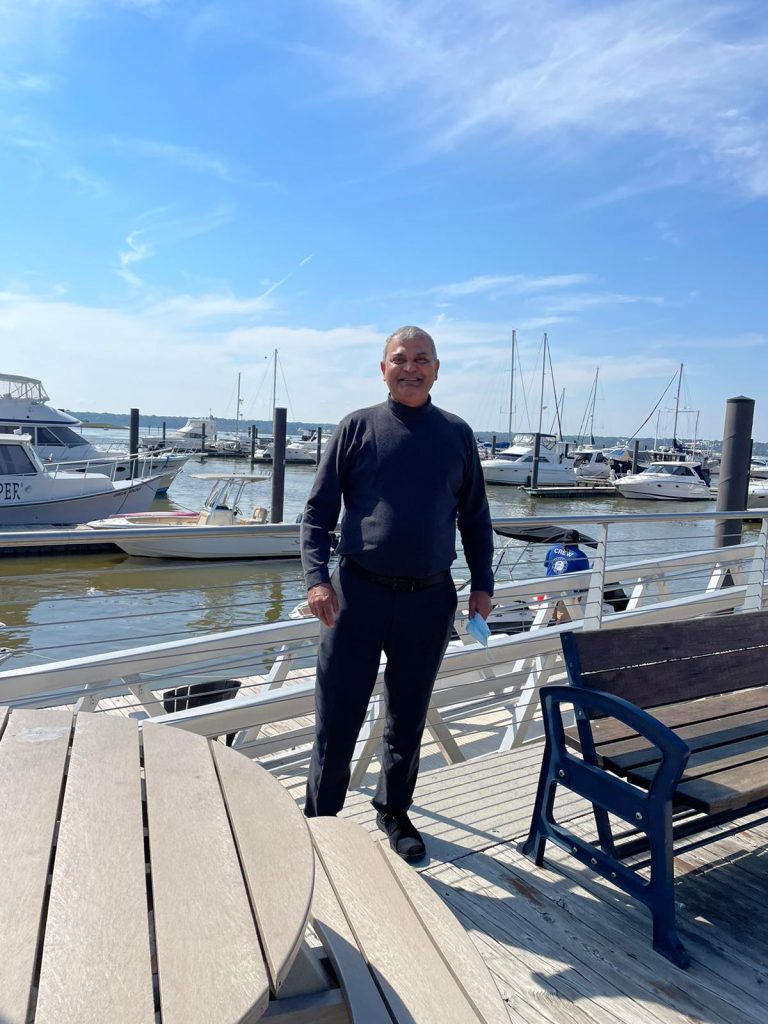 Errol D'Souza graduated Summa Cum Laude from Northfield University obtaining his Masters of Business Administration in 2000.
Errol started the hospitality consulting in January 2001.  He has 39 years of experience in the food and beverage business.  From being a food & beverage director to owning his own restaurant, Errol has managed to successful transform his establishments into generating high revenue income.

Errol knows what it takes to make a successful business!